Speed Printing Service
Horton Print Group is driven towards a fast turnaround on every job, without compromising on quality. However, if you require a quicker service, we offer our Speed Print Service for an additional premium. This reduces turnaround to 24hrs and 48hrs from receiving sign off of the artwork (excluding delivery), depending on the finishing required.

In most cases, we can provide a product the same day due to our digital press. Digital technology has increased dramatically over the past few years, allowing us to produce quality products extremely quickly at competitive prices. Unlike other companies we do not view this Digital Technology as a competitor of lithographic printing, we use it alongside to offer you the best option for your particular printing needs.

To take our advantage of our Speed Print Service call us now on 01274 777801, or drop us an email to info@hortonprint.com and one of representatives will get back to you.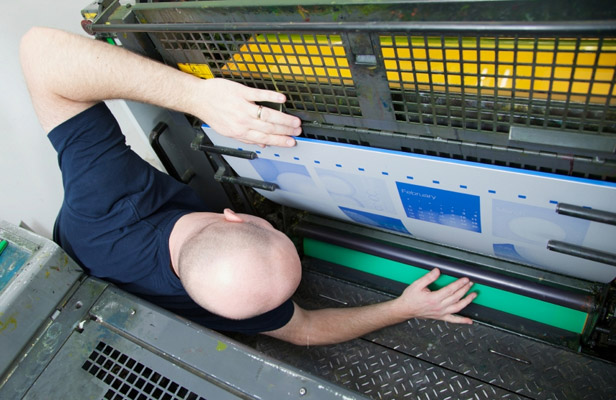 We have replaced our Kodak Plate Processor Unit with a CP85 gum/cleanout unit as our CTP now runs with processless plates. Therefore making the whole print process more accurate as we have removed a stage of processing which has made Horton Print a more environmentally friendly company...
Welcome to our new website which we hope you find informative and useful. Although we are a traditional printers, we fully understand the importance of having an up to date website, to help us as a company continually...click to read more
Our Customers Say...
"Horton Print have been the contract printers to Bradford Teaching Hospitals for 20 years and in this time we have built a fantastic working relationship. They provide us with excellent service covering all our printing needs. Their attention to detail and friendly service makes Horton Print a pleasure to do business with"
Brenda Hubbert
Head of Procurement
Bradford Teaching Hospitals