Your job is our
profession
Performance
Horton Print Group is a Bradford based lithographic printing company. We have been established for over thirty years gaining us a high reputation in the quality corporate print world. Our partnership with a vast number of blue chip clientèle has given us valuable resources and knowledge of our field.
Our strategy of continuous improvement has ensured we can offer our customers the highest quality print at competitive prices, whilst delivering a fast turnaround.
We are ISO registered and incorporate a Total Quality Management (TQM) system, which allows us to serve our customers effectively. We are also FSC® and PEFC certified.
We believe Horton Print is extremely efficient and competitive because we work closely with our customers whilst maintaining highly integrated partnerships. Our relationships with clients ensure a more flexible print solution that suits the customer and increases their profitability.
Our service is entirely customer orientated; We want to work with you to ensure your firm profits and grows.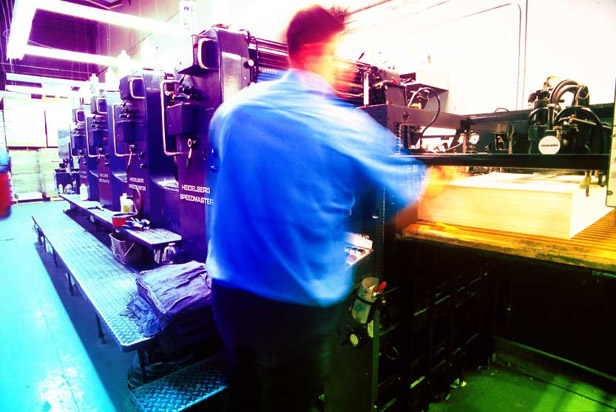 We have replaced our Kodak Plate Processor Unit with a CP85 gum/cleanout unit as our CTP now runs with processless plates. Therefore making the whole print process more accurate as we have removed a stage of processing which has made Horton Print a more environmentally friendly company...
Welcome to our new website which we hope you find informative and useful. Although we are a traditional printers, we fully understand the importance of having an up to date website, to help us as a company continually...click to read more
Our Customers Say...
"Horton Print have been the contract printers to Bradford Teaching Hospitals for 20 years and in this time we have built a fantastic working relationship. They provide us with excellent service covering all our printing needs. Their attention to detail and friendly service makes Horton Print a pleasure to do business with"
Brenda Hubbert
Head of Procurement
Bradford Teaching Hospitals