Finishing & Delivery
Here at Horton Print Group we have an assortment of print finish equipment. This allows us to complete 90% of jobs in-house and keep our turnaround fast.

Finishing is the final part of the printing process, but we view it with high importance as it is vital in providing the best product. All print is left to dry and is then checked to ensure it is of the highest quality.We are able to fold, drill, guillotine, collate, stitch, glue, die-cut and crease all in-house without compromising on quality. This ensures that your product is efficiently produced from start to finish.

Our logistics manager will co-ordinate with you as to when and where you want delivery. We also offer our own delivery service; enabling us to perform local deliveries efficiently. We have built up relationships with several carriers to aid our nationwide distribution.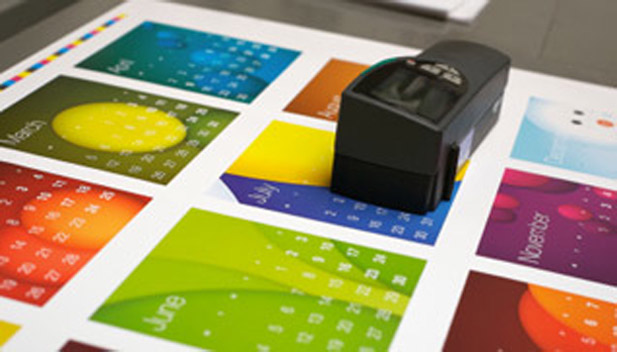 We have replaced our Kodak Plate Processor Unit with a CP85 gum/cleanout unit as our CTP now runs with processless plates. Therefore making the whole print process more accurate as we have removed a stage of processing which has made Horton Print a more environmentally friendly company...
Welcome to our new website which we hope you find informative and useful. Although we are a traditional printers, we fully understand the importance of having an up to date website, to help us as a company continually...click to read more
Our Customers Say...
"We have worked with Horton Print for the past four years and during this time we have found their service level from all their staff exceptional. Great peace of mind to know you are getting a quality print job delivered on time every time"
Jeff Gray
Managing Director
No Worries Marketing Solutions Ltd