Latest News
Please find the latest news and updates from The Horton Print Group Bradford.
Kodak Plate Processing Unit
We have replaced our Kodak Plate Processor Unit with a CP85 gum/cleanout unit as our CTP now runs with processless plates. Therefore making the whole print process more accurate as we have removed a stage of processing which has made Horton Print a more environmentally friendly company.
Welcome to our new website which we hope you find informative and useful. Although we are a traditional printer we fully understand the importance of having an up to date website, to help us as a company, to continually grow.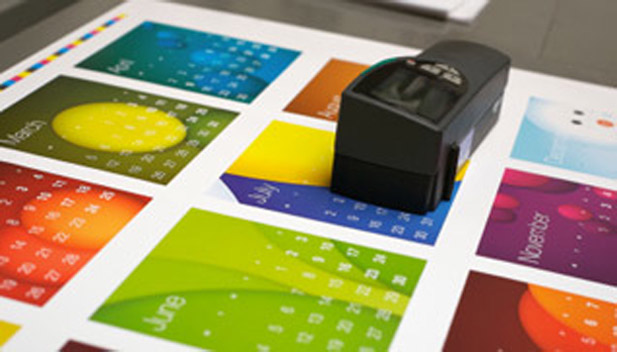 Our Customers Say...
"Horton Print have been the contract printers to Bradford Teaching Hospitals for 20 years and in this time we have built a fantastic working relationship. They provide us with excellent service covering all our printing needs. Their attention to detail and friendly service makes Horton Print a pleasure to do business with"
Brenda Hubbert
Head of Procurement
Bradford Teaching Hospitals