Repro
Horton Print Group was one of the first companies in the North to introduce Computer To Plate technology. CTP is a system which allows images to be sent from a computer direct to a printing plate. This cutting-edge technology eliminates the use of film, time and cost of planning and producing a product.
Another benefit of CTP is increased image quality because they are imaged from digital files, preventing generation loss. It also produces first generation image dots, which remain at the same percentage throughout the life of the print, and are superior in quality to older machinery, giving the image a sharper quality. In addition, it has a proofing system, which produces exact replicas of print jobs.

CTP is one of the reasons why Horton Print Group is able to offer a Speed Print Service.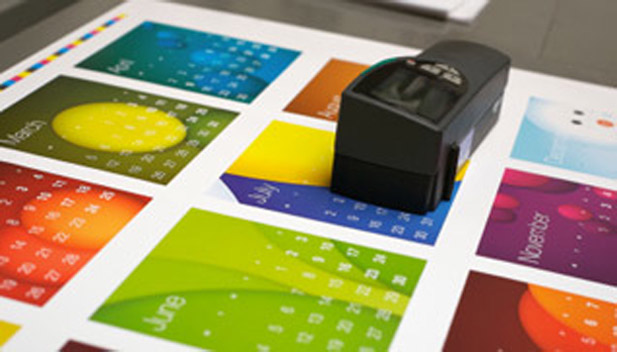 We have replaced our Kodak Plate Processor Unit with a CP85 gum/cleanout unit as our CTP now runs with processless plates. Therefore making the whole print process more accurate as we have removed a stage of processing which has made Horton Print a more environmentally friendly company...
Welcome to our new website which we hope you find informative and useful. Although we are a traditional printers, we fully understand the importance of having an up to date website, to help us as a company continually...click to read more
Our Customers Say...
"I have used Horton Print for over 15 years and I have always found their service quick, easy, friendly, competitive but most of all the end product excellent. From start to finish whether it be an annual report or a small leaflet run I always get 100% from Horton Print every job, every time."
Paul Brown
Medical Illustration
NHS Bradford